Shippers Association Lagos commends Joint Meeting of Heads of Maritime Agencies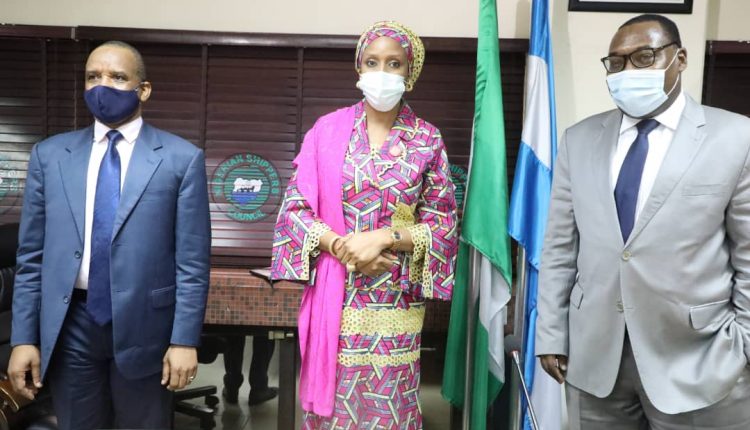 The Shippers Association Lagos State has commended the initiative of the joint meeting of Heads of Maritime Agencies at the office of The Nigerian Shippers' Council recently.
President of the Association, Rev. Jonathan Nicol, said "This is the spirit of oneness that will eventually salvage our Industry into a huge progressive hub."
Thanking the Heads of Maritime Agencies for the novel step,  Nicol used the opportunity to invite the Shipping and Terminal Operators to commence a synergy of professional oneness to assuage their economic woes in the maritime sector.
He said: "As time goes on, we will emerge as strong and virile entity working towards the reinstatement of the Commonwealth of Shippers, Importers and Exporters and other auxiliary providers."
Nicol also commended the Federal Ministry of Transportation for what he described as an "auspicious achievement."
The Heads of Government Agencies in the Maritime Industry held a joint meeting recently with the Director General of the Nigerian Maritime Administration and Safety Agency, Dr. Bashir Jamoh ; the Managing Director of the Nigerian Ports Authority, Hadiza Bala Usman, and the Executive Secretary of the Nigerian Shippers' Council, Mr.  Hassan Bello, in attendance.
The meeting, which the heads of the agencies said would be held quarterly henceforth, looked at important issues requiring attention in the industry, and decisions aimed at achieving a common interest for the benefit of the sector.