Quality Control: Maritime Academy of Nigeria to sack staff with fake certificates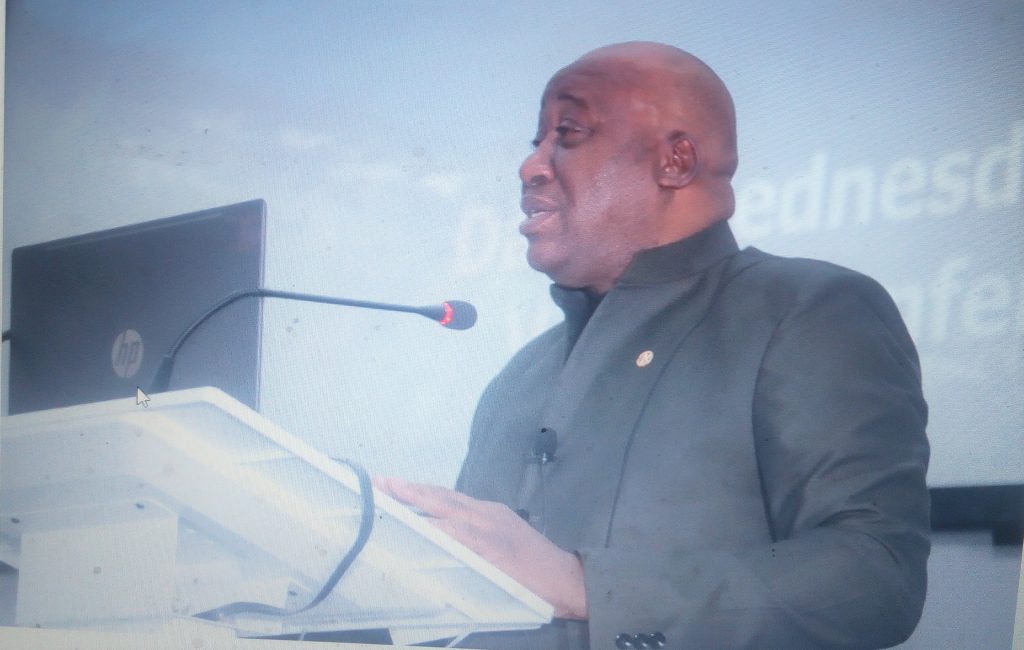 The Maritime Academy of Nigeria, Oron, Akwa Ibom, has decided on sacking any member of staff confirmed to be working with fake certificates, as soon as confirmation comes in from the appropriate certificate-awarding authorities.
This is part of the Academy's action plan for quality control to ensure that the Academy is developed to global standard for maritime training institutions.
Rector of the Academy, Commodore Emmanuel Effedua(Rtd) told newsmen early this week in Oron that thorough checks were being done to ascertain the authenticity of certificates presented at entry by the staff.
He said: "I need more input from the West African Examination Council (WAEC) and the National Youth Service Corps (NYSC). As they keep coming, the numbers are growing. The NYSC given me five names and they said they would still give more.
"We found some from WAEC and some from NECO. And we advised those involved to resign. Failing to do so, we will hand them over to the Independent Corrupt Practices Commission (ICPC). And as that happens, we will terminate their appointments. And this cuts across all cadre of staff."
Speaking on more development plans, Effedua said the Academy would be set to commission its newly-built Nautical Block when the problem of the coronavirus pandemic is over, and they are able to receive their simulators from India.
"The Nautical Block will be commissioned after the coronavirus pandemic. We will also want our simulators to arrive. The simulators are trapped somewhere, though they have been moved from India, because the Ports have closed.
"As soon as the coronavirus issue is over, we will receive them for commissioning. We have about five projects completed; the new main gate, the survival pool, the modern volleyball and basketball courts, the nautical building is totally furnished. The Academic Block will be completed before the simulators arrive,' the Rector said.
Meanwhile, the Academy remains closed to activities as the world battles to curb the spread of the coronavirus disease.