NIWA strategizes for improved water transportation experience in Nigeria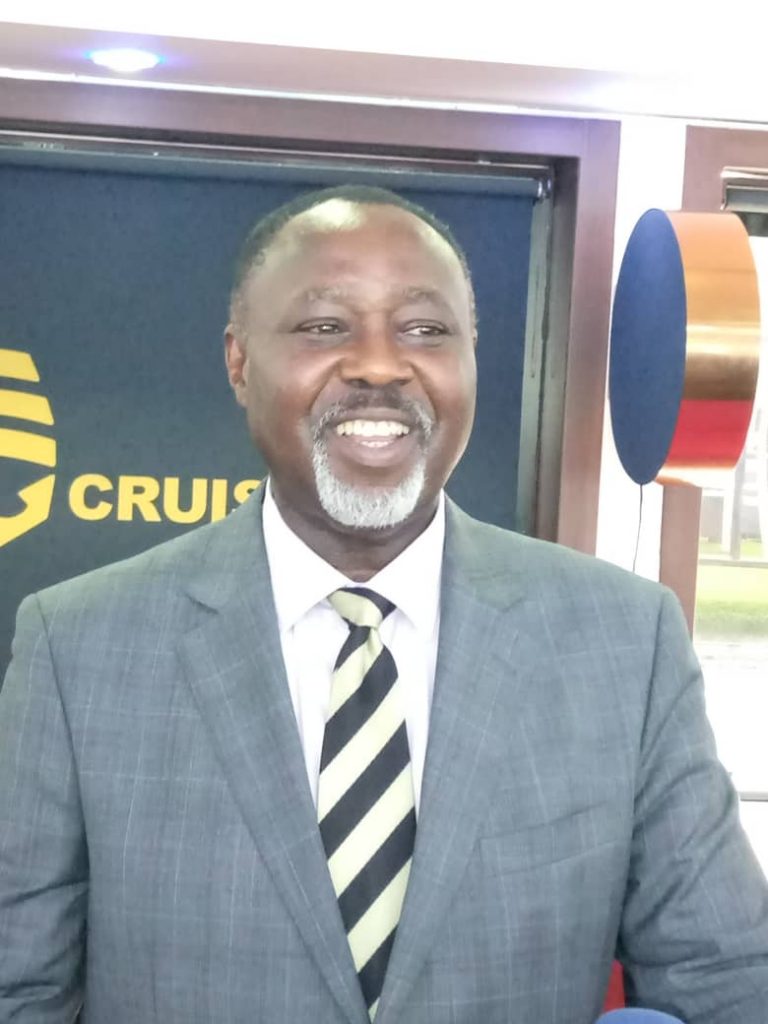 The National Inland Waterways Authority (NIWA) has disclosed plans for improved infrastructure and operations,which would be driven by building of new jetties, acquisition of new crafts as well as having capable hands to man the operations.
Speaking at the weekend during a stakeholders meeting in Lagos, the Managing Director of NIWA, George Moghalu, said that "We want to develop more Jetties. We want to strengthen some of the old jetties and make sure this shoreline is put in the right shape."
Moghalu added that "the Authority will also acquire more crafts for passenger movements and get more badges as well, but will have to map out plans considering the constraints with the amount of resources available for use."
Speaking on safety of ferry users, Moghalu gave assurance of NIWA's resolve to rid the waterways of rickety boats and unlicensed boat drivers.
He said: "We do not want to lose any life. So, we are going to ensure that the jetties are fixed and no rickety boats operate on our waters. We also don't want people who are not licensed to drive boats.
"For boat passengers, they must be properly kitted; wearing life jackets compulsorily, so we are conscious of this fact.
"We are looking at the issue of security in the water ways and we are seeking the needed collaboration with the Navy, the Police, the Army and everybody concerned. We know the economic importance of having safe, open functional waterways because there is a lot of economic importance to it."
The managing director also disclosed that meetings had held earlier between NIWA and the Lagos State agency for inland water transportation and they would reach an agreement in their regulatory functions, so that boat operators would not have excuses to avoid making necessary payments.
Speaking in a separate interview, a stakeholder, Mr. Ladi Ali- Mumuni, said it was needful to immediately fix some abandoned boats belonging to the Police for security patrol.
He expressed confidence that the mere presence of police security boats on the waterways would deter criminals from nefarious activities on the waterways, as well make the boat operators cautious of their speed limits.
"It is only the presence of the police vessels that deters people. It is all about deterrence. So the presence of the police vessels can actually deter people from speeding, it can actually deter people from coming to take boats or rob people and so on, just the mere presence.
"So why don't we start by trying to rejuvenate those police vessels definitely about 20 of them in one location. And I am sure there are several of them dotted all over Nigeria.
Ali-Mumuni urged NIWA on regular campaigns targeted at the general public, to educate them on the dangers of defecating and dumping of other waste materials such as single-use plastics into the water.
"It is important that they educate the general public to stop defecating into the water and throwing of waste into the water.
"Just look at the cost of maintenance and the cleanliness of the water, not only in terms of pleasure activities. But, can people dive or swim? It just has huge social economy impact on the economy. So, we are really thinking of addressing all these issues," Ali-Mumuni said.